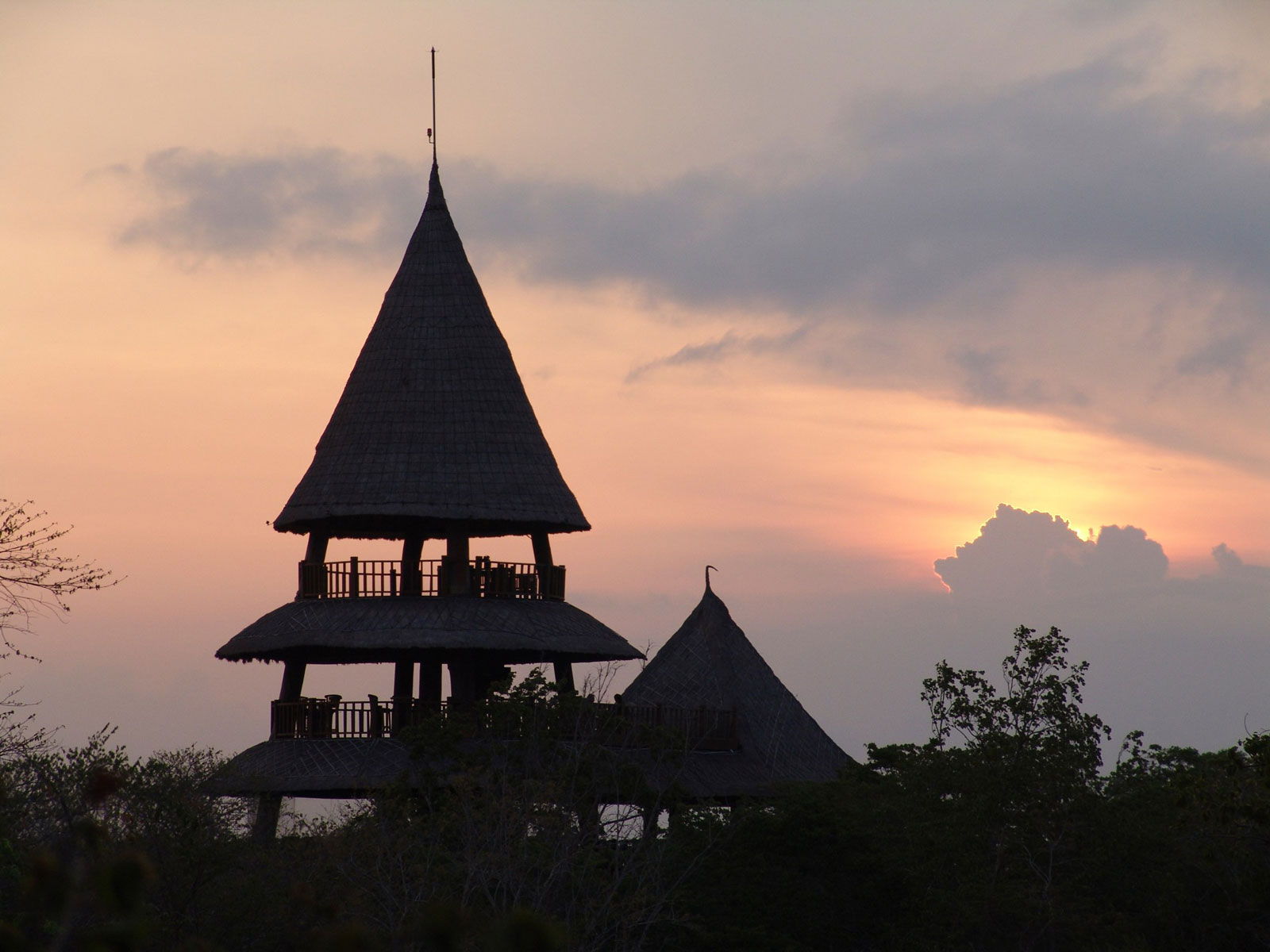 Diving Menjangan - Packages
---
We have put together three of our most popular dive and stay packages for you below. These packages include everything you need for a scuba diving holiday at The Menjangan. Packed full of diving around Bajul Bay and Menjangan Island, they also offer incredible rates on accommodation at The Menjangan Resort as well as transfers to and from South Bali.
If any of the below packages don't suit your budget, experience level or length of stay - please don't hesitate to get in touch with us. We would be happy to assist you with a custom package for Menjangan.
*Note High Season: 15th July – 31st August & 20th December – 5th January. Prices are for certified divers.
Don't see the package you want? Contact us for a custom made dive package @ The Menjangan. That's right, just tell us what you want and we will create it for you!